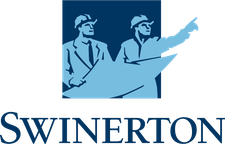 Swinerton Builders has provided general contracting and construction management services to both the public and private sectors in Colorado since 1942. Their clients enjoy the convenience of a local team combined with the stability of a national company that's been pioneering construction best practices since 1888.
View / download their outreach calendar for 2018
View / download the "Brews with Builders" outreach program at their Arvada office.